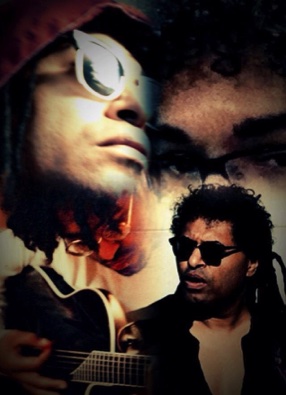 Nos haeo novimus esse nihil
All content herein is protected under copyright as my own meanderings and bemused mutterings...unless otherwise noted. Photos and art used with permission: implied, coerced, and assumed.    
Soul Prophet & the Faithless Few
©2019, Prophet Family Productions
Songwriter, filmmaker, actor, writer, director. I weave words together mostly, with or without music, rhyme, or reason.
Welcome to my web; my virtual world of wonder-if you will-for better or worse, or whatever. If there's smoke in the mirror, it's all just dust from a monkey's dream, so why not crack open your myth and see what emerges...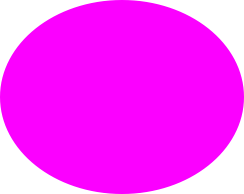 Place your face against the screen and tell me what it is you think you see...