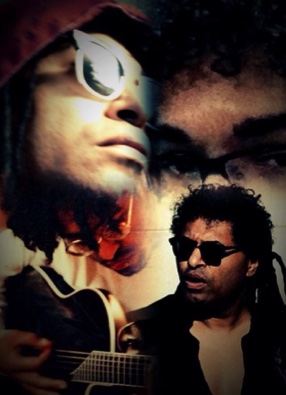 Nos haeo novimus esse nihil
All content herein is protected under copyright as my own meanderings and bemused mutterings...unless otherwise noted. Photos and art used with permission: implied, coerced, and assumed.    
Soul Prophet & the Faithless Few
©2019, Prophet Family Productions
the wheel keeps turning no matter what we do. are you rolling through space or running in place? There's no time to go backwards. forward is the future!


Songwriter, filmmaker, actor, writer, director. I weave words together mostly, with or without music, rhyme, or reason.
Welcome to my web; my virtual world of wonder-if you will-for better or worse, or whatever. If there's smoke in the mirror, it's all just dust from a monkey's dream. Crack open your myth and see what emerges...