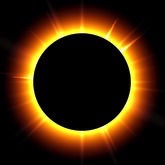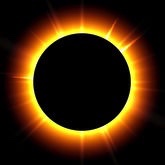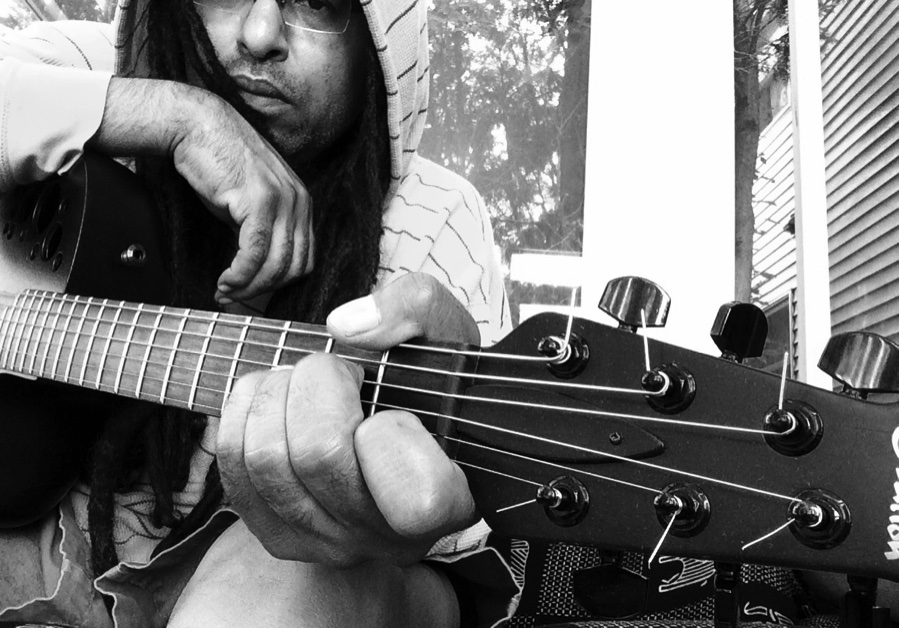 It's been a lovely summer here in the northeast of the US, with just a few weeks to go before autumn drops her dress and rushes towards winter once again. I've been writing and recording a lot, tucked away in our tiny house in this little village. Check out the music section to see what's been cooking in my kitchen. (really, it's the living room, but kitchen sounds cooler)
I've also completed my screenplay, SPEAK DARKLY, LOVE and started the process of submitting it to contests, as well as investigating the practicality and possibility of finding a way to self-fund the project, which I would also direct.
This is the space to find out about if we're coming your way and what-not. You know, the typical topics of what, where, when, and how much. Nothing fancy. Just the facts, or a facsimile there-of, with links and liner notes to keep you as fully informed as you may want to be.