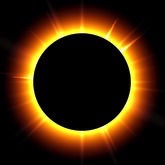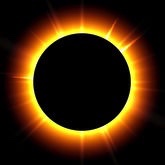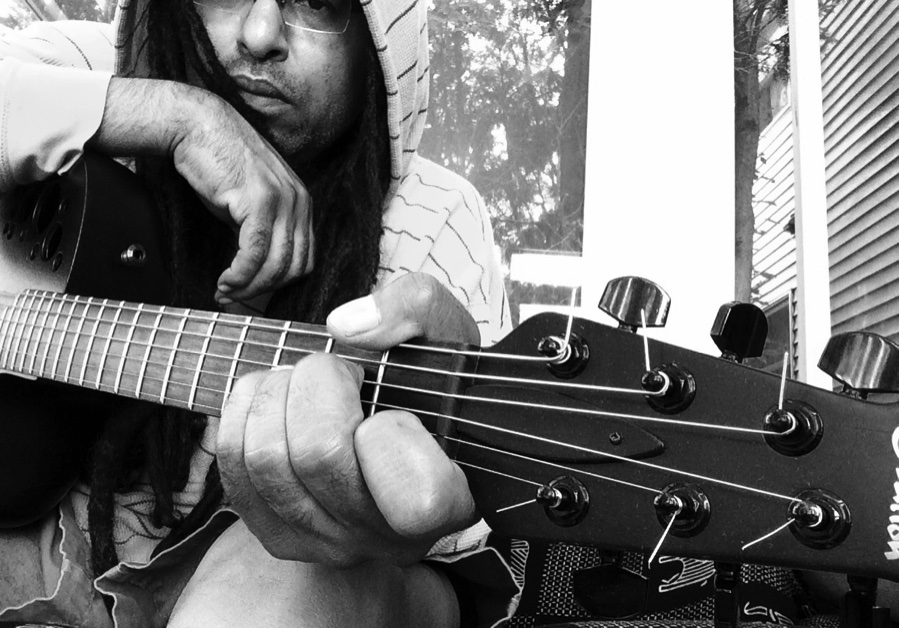 Summer is over now, though you couldn't tell from the weather we're having. Winter is on it's way, with long shadows, longer nights, and sometimes, even snow. For now, we revel in the colors of the Fall, and are grateful for the circle. I'm working on a new set to play live after the new year. That's always exciting and a bit frightening at the same time. Watch this little space for sporadic dates.
Be easy, stay free and keep believing you're alive!
Follow me on SoundCloud for free downloads of this music I am happy to make.
This is the space to find out about if we're coming your way and what-not. You know, the typical topics of what, where, when, and how much. Nothing fancy. Just the facts, or a facsimile there-of, with links and liner notes to help you keep as fully informed as you may want to be.