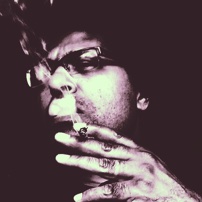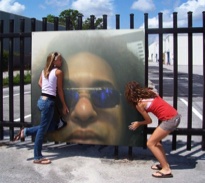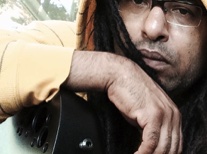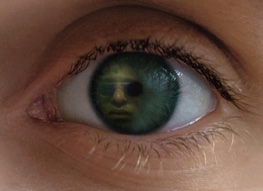 ©2019, Prophet Family Productions
Words are like water in a way. They surround us: lifting us up, drowning us out, quenching our desires; wonderous and worldly, simple and sustaining; wearing away at the rock of our existence: reshaping, reviving, destroying, and renewing. Words are all around us. Sometimes I write them down.
Music tends to do what it wants. The atmosphere is alive and loud. I'm barely hanging on by a half-note and hoping I can keep up, or at least hold on. Humpty-Dumpty said it best, I guess. Click a pic below, and listen for free. If you hear something you'd like to use, contact me here.
Songs, or something like that
Americana-inspired Funky Folk Rock
Post-Populist Cognitive Dissonance
Electronica Moronicus Muzak
Music for Moving Pictures
Covers and interpolations