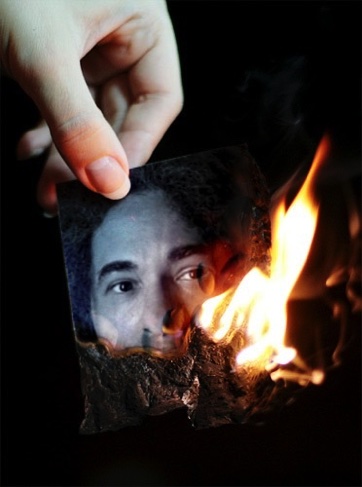 Raves, Reviews, and Old News
Over the years, I've had my fair share of critics, unbelievers, and straight up haters. Some were well earned, some were just inevitable. That hasn't changed. These are not pieces of those particular opinions, valid or vindictive. I never archived bad press in the past, and now I don't need to because The Internet does it faster, more efficiently, and forever. These are mostly pieces of things I put away decades ago...
As memories emerge from boxes in basements and under the bed, I will continue to share snippets of my life in theater and music, as told by those who had at least a little appreciation for my passion. The newer words and what-not are at the top, while the cobwebs keep the older ones encased in space and time towards the base, which is the bottom...as is bass, but only in music. The fish is a bass, like b'ass or bad ass? Language. Ya gotta luv it!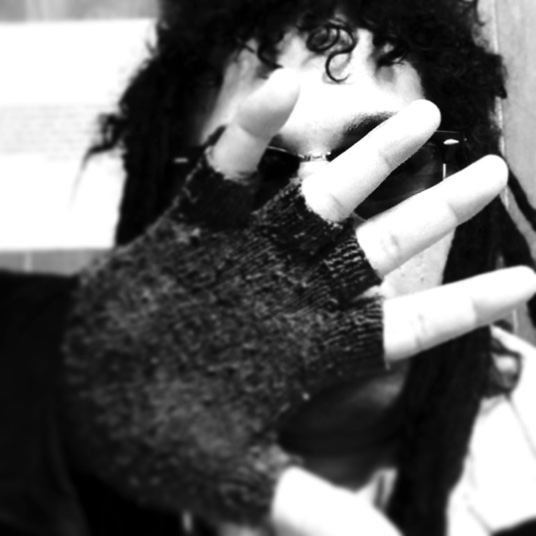 Soul Prophet & the Faithless Few