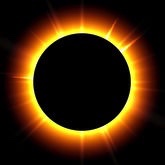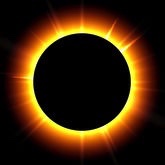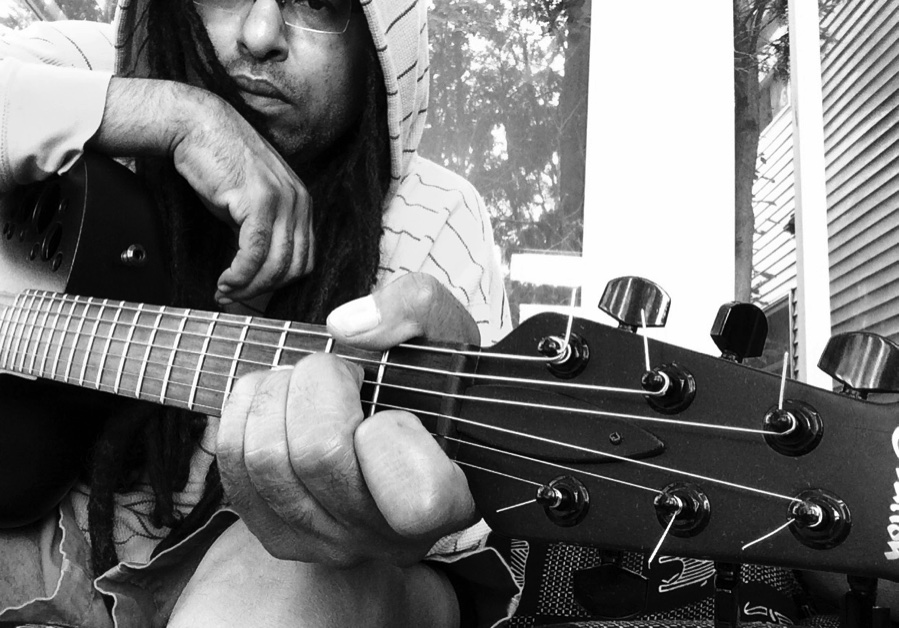 Hava a happy and healthy NEW YEAR!
Be easy, stay free and keep believing you're alive!
Follow me on SoundCloud for free downloads of this music I am happy to make.
This is the space to find out about if we're coming your way and what-not. You know, the typical topics of what, where, when, and how much. Nothing fancy. Just the facts, or a facsimile there-of, with links and liner notes to help you keep as fully informed as you may want to be.